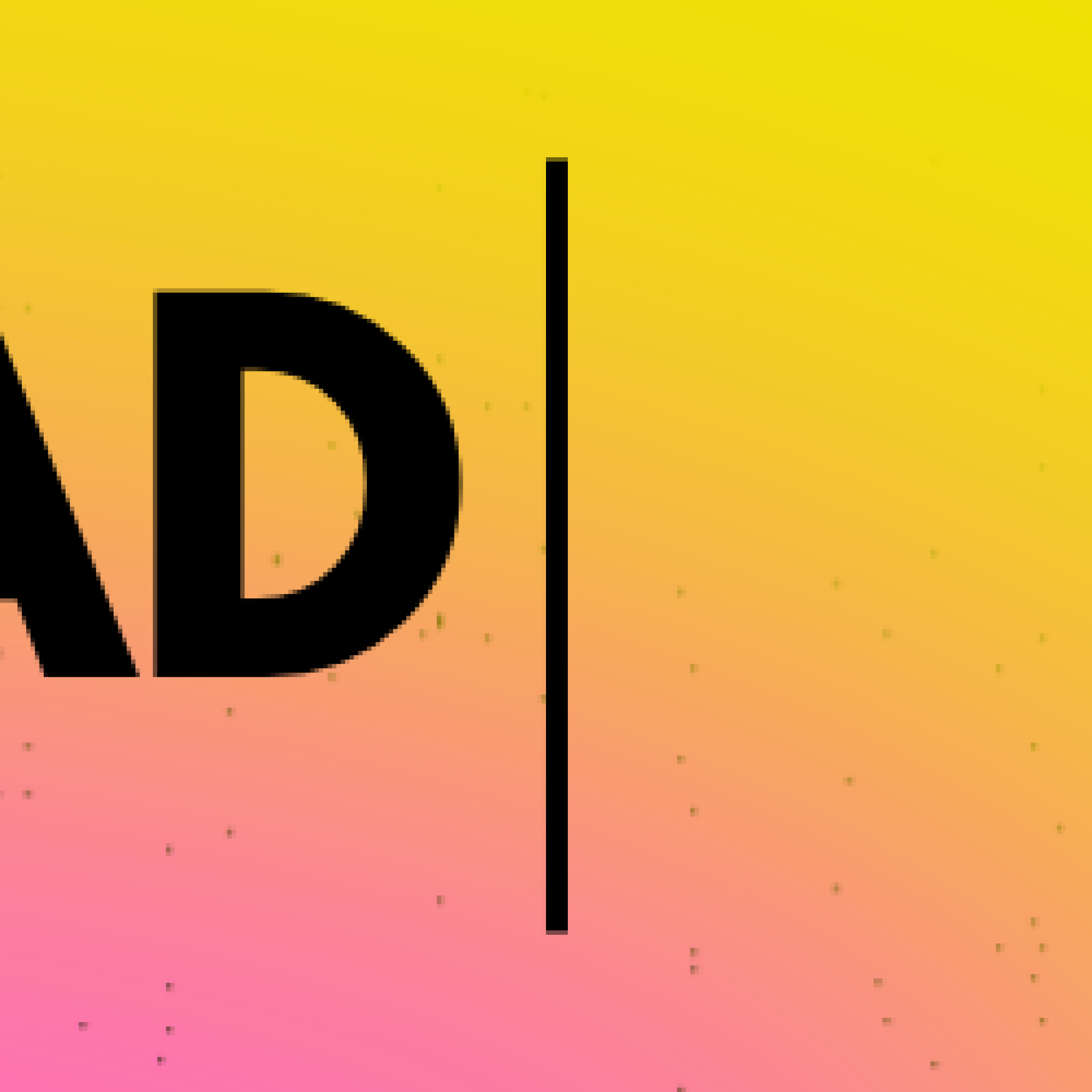 The decision process for induction to higher education is often complex and demanding. This is especially the case for studies related to Music, Theatre, Dance and Musical.
Admission criteria, hearings, recognition of qualifications, accommodation, and scholarships are some of the topics that need to be considered by prospective students and parents.
It is of high priority for musicNart school to support and allows its students to make the best choices for their future. To this end, musicNart, in collaboration with professional Education Counselors, offers comprehensive services to all those who wish to continue their studies in higher education institutions in Cyprus and abroad studying Music, Theater, Dance and Musical related courses.
Through individual and group courses, the school prepares students for their successful admission and enrolment to institutions. At the same time, the school offers the opportunity for creation of audio-visual material to be used for the the admission processes by Production department.
The audiovisual material is developed according to the requirements of each institute, enabling the student to participate in the selection process of many universities by distance avoiding extensive travel and accommodation costs.
If you are looking to study higher education courses related to Music, Theater, Dance or Musical and you're seeking for the best possible options, please fill your details below. A school representative will contact you promptly!