What We Stand For
Making a difference
The musicNart School is one of the biggest schools of Music, Drama, Dance and Musical Theater in Cyprus. It was created in 2011 by Nefi Kleitou Avraam, who wanted to achieve a big and serious change in the area of artistic education.
Recognizing the fact that each child is unique, and respecting the personal wishes of the students, the School promotes teaching in a creative environment, giving emphasis on the social, emotional and spiritual development of each child.
The school offers teaching of the highest quality in purposefully designed rooms. Modules of music, drama, dance and musical theater are offered to students of all ages for leisure or future studies. We offer students certified exams, preparation for university entrance exams, as well as participation to shows and competitions.
Our mission is to equip artists of any age with active and creative minds, give them the opportunity to be involved practically in creative activity, and prepare them for tertiary education.
Departments
What Can Offer You?
All children/students have the opportunity to participate in a trial lesson for FREE before they decide to study with us.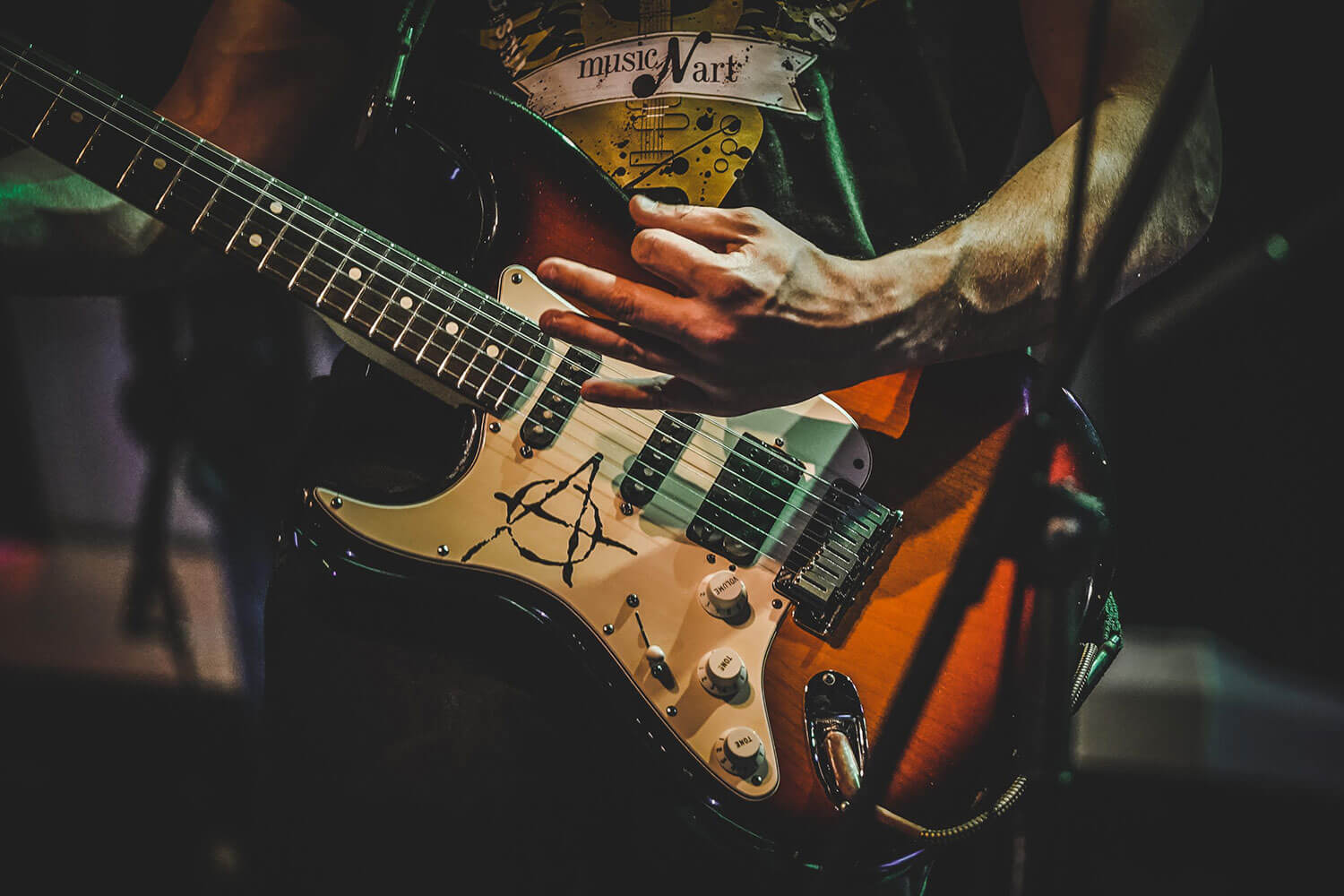 The Music Department of the school offers a wide range of teaching musical instruments and vocals.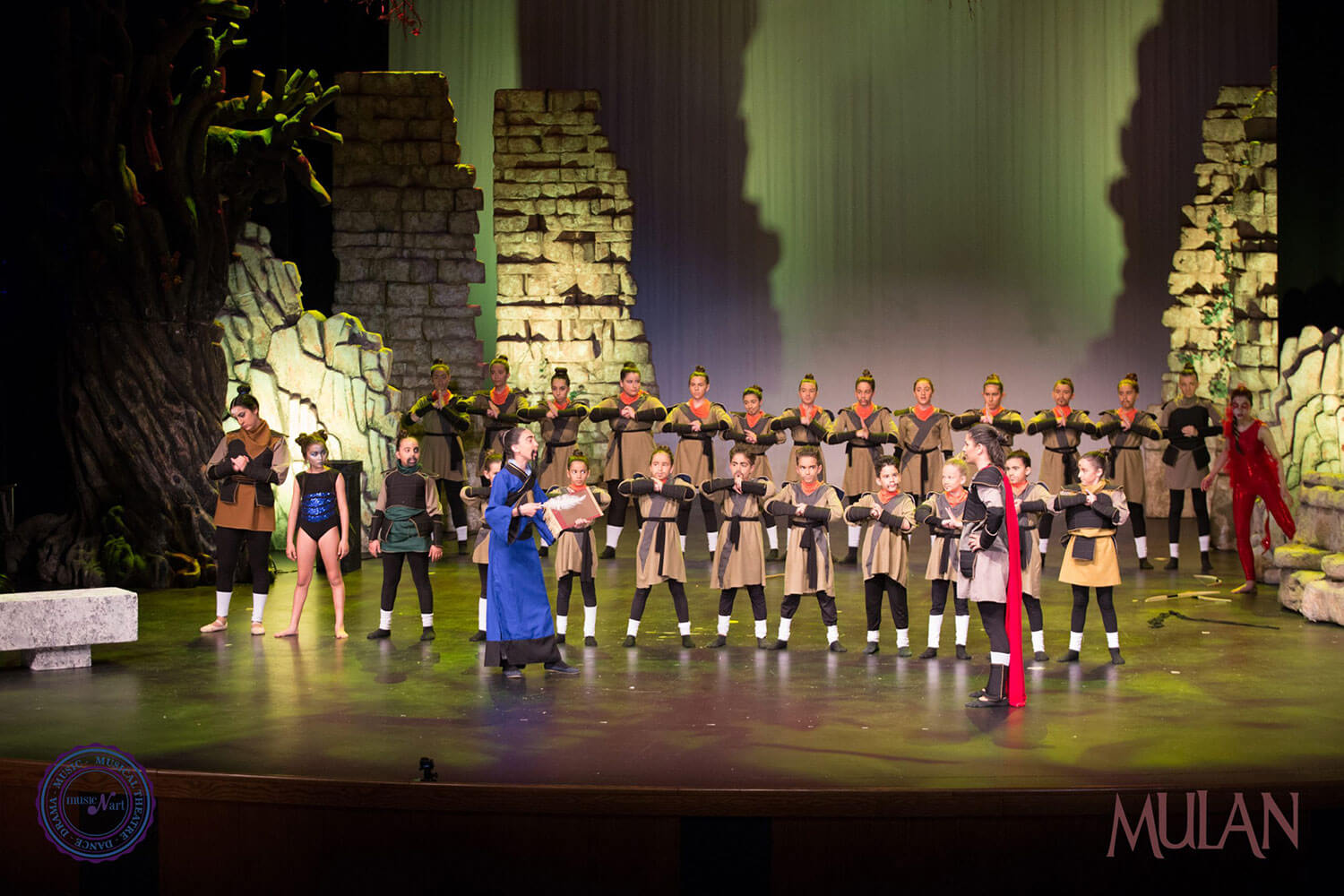 Musical theater is perhaps the most interesting form of theater, a form that since the beginning of the 20th century is also called simply 'musical'.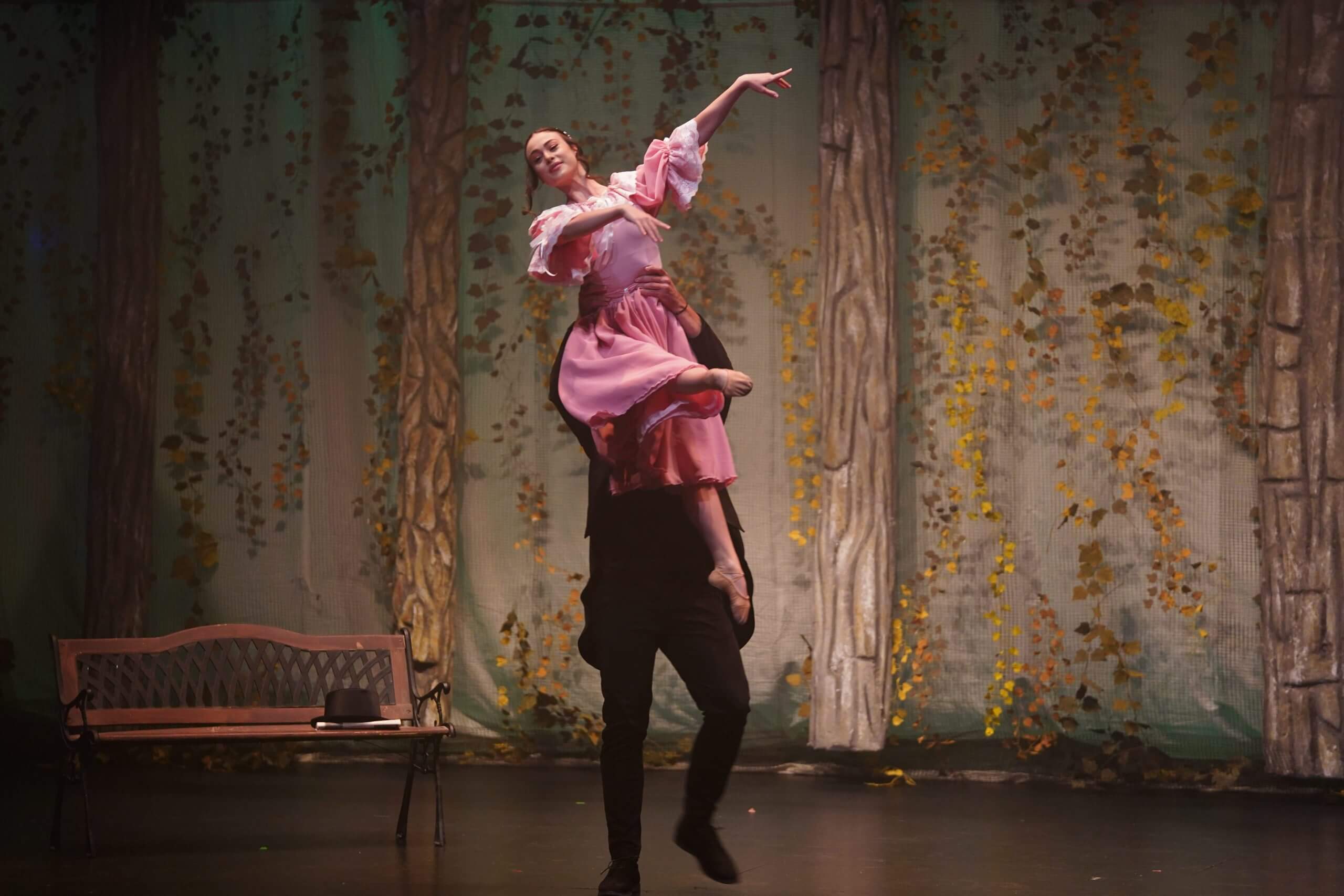 Dance is that form of artistic and athletic expression which, in general, refers to bodily movement guided by music.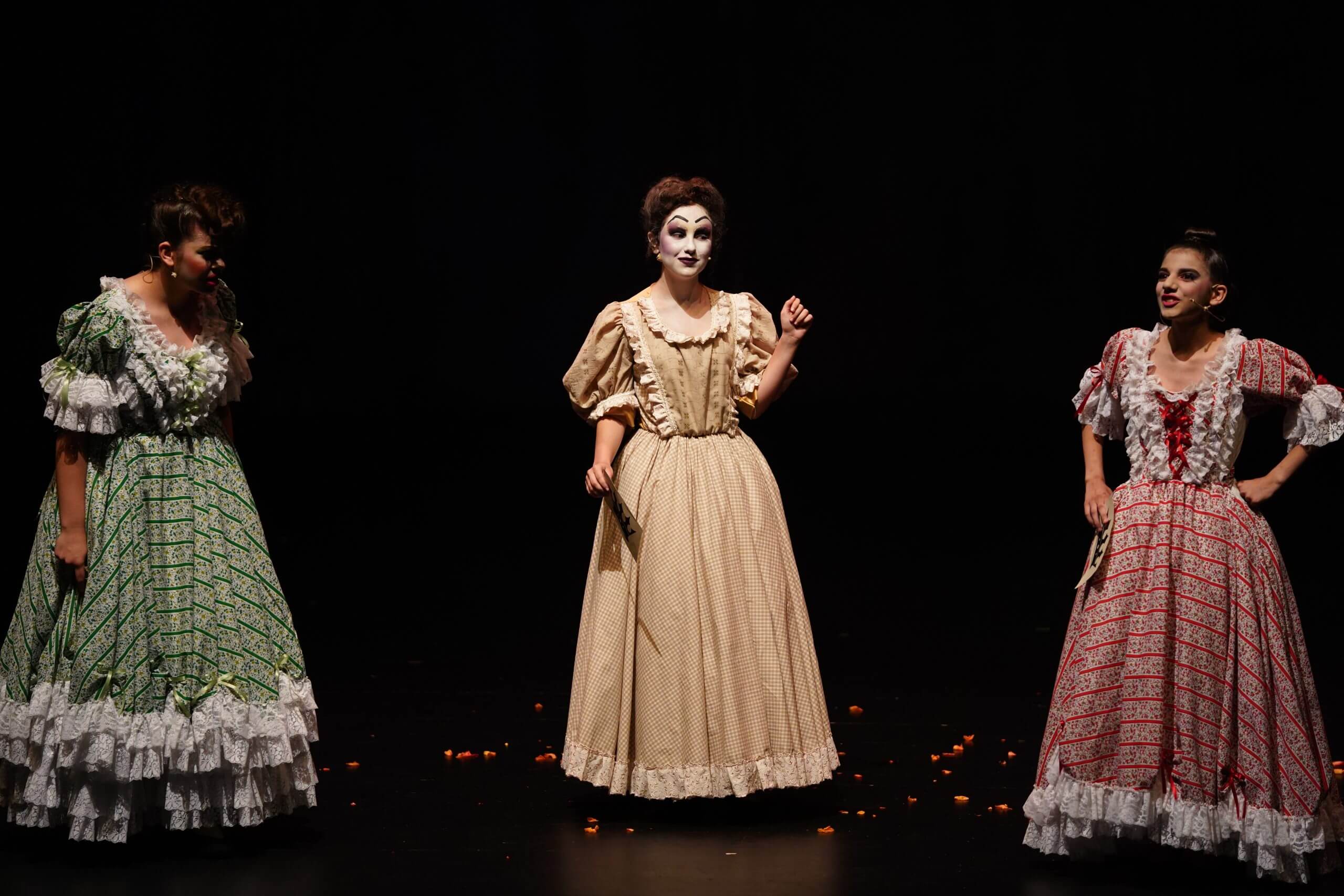 Getting acquainted with theater can be a lot of fun, without, of course, this to mean that one must end up becoming an actor or a theater specialist.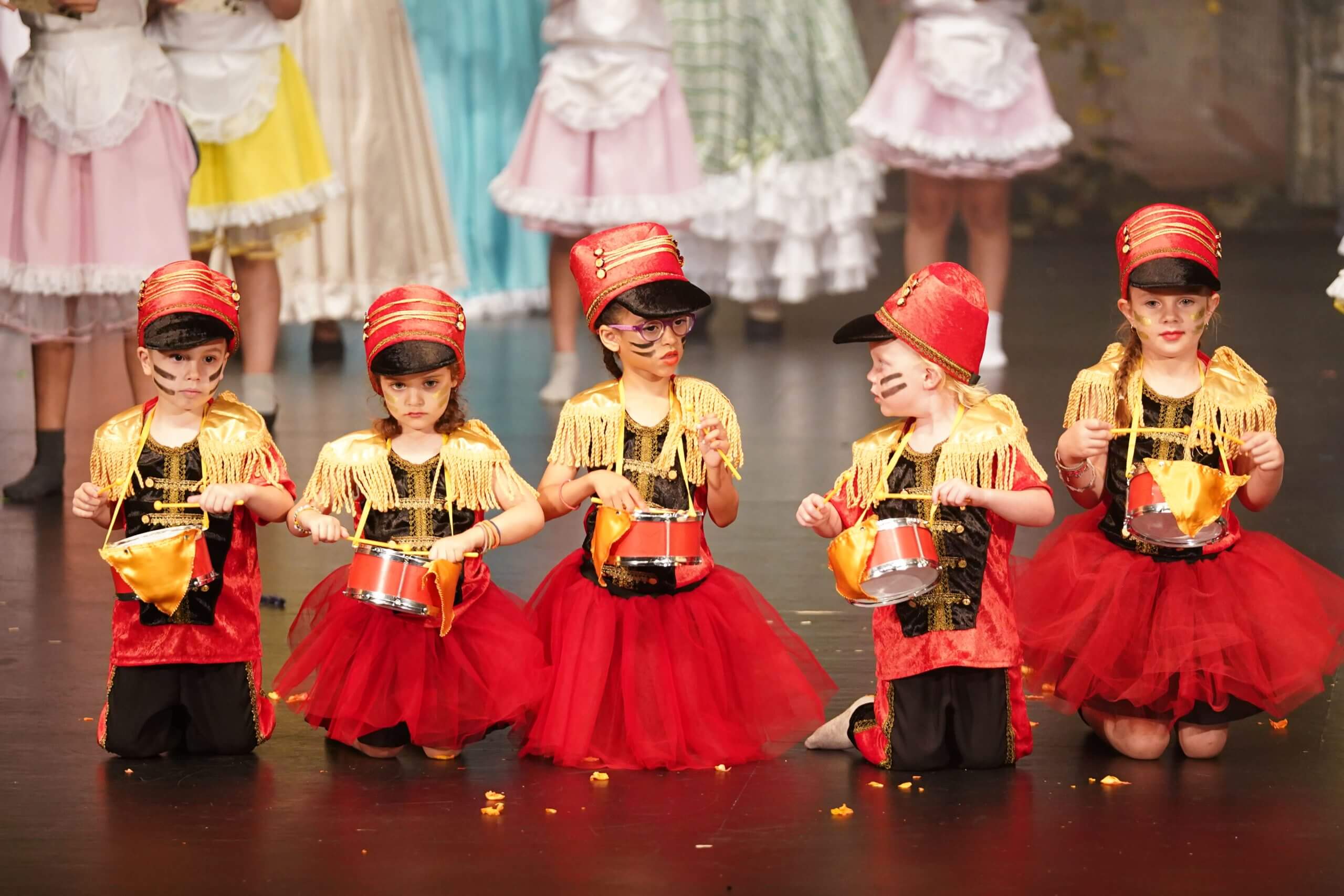 An innovative program which aims at introducing small children (3 - 6 years old) to the arts of music, theater, and movement/dance.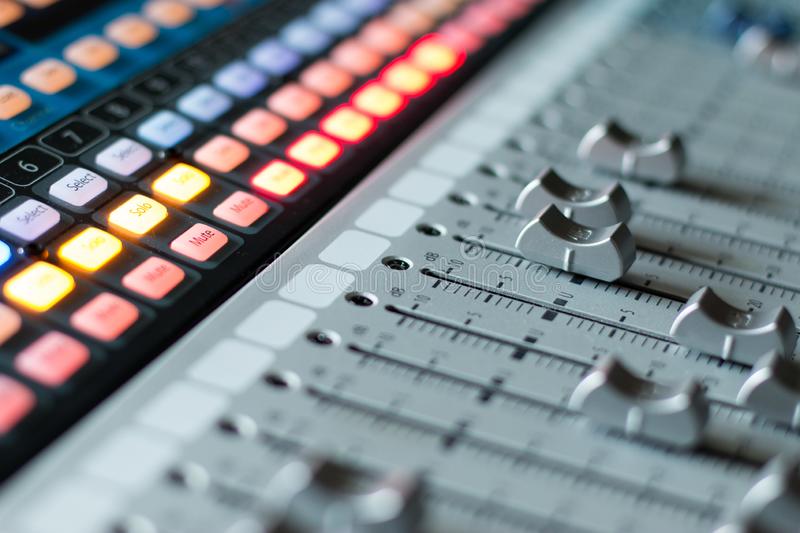 Production department divided in two categories: Music Production classes & Recording Sessions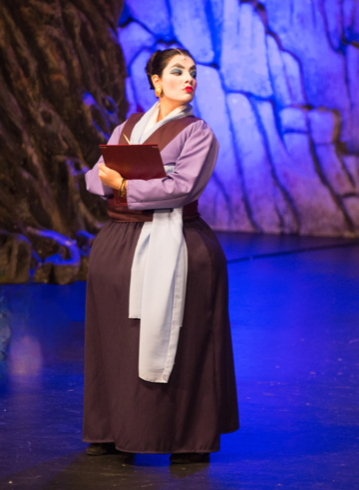 Induction to higher education
Study Abroad
The decision process for induction to higher education is often complex and demanding. This is especially the case for studies related to Music, Theatre, Dance and Musical.
Testimonials
What Our Students Say

ERATO DEMETRIADOU
I had been a student at musicNart for 4 years, and I can surely say that without these 4 years of preparation and training, I wouldn't achieve my goal which was musical theatre studies at UK. musicNart gave me the opportunity to discover my abilities and believe in me as I had the right people by my side to raise me up when I was down. Thank you for being the beginning of my beautiful journey. You are still my second family.

ELENI GEORGIOU
When I first set foot at MusicNart I was still a High School student, young and naive and not sure of what life had for me ahead. This was 9 years ago. But all this changed when the most wonderful teachers/friends took over me at musicNart. They stood next to me in all the difficulties I had to face during these hard decisions I had to make for my future. They fought with me until the end and made my dream come true. We finally made it. I finished my Drama Studies in 2018 at Drama school of Vasilis Diamantopoullos (Iasmos) in Athens with success. All because of musicNart, I managed to study, have confidence of myself and move ahead

VICTORIA ILIN
During these years that I was studying in musicNart I learned so much about the musical theatre and drama and at the same time I got better in acting. My teachers were great and supportive and I had a wonderful time within our lesson. It was a pleasure studying there and I'm really grateful that I got to meet what musical and Greek drama are all about!

EMILIA KITSIOU
"musicNart has offered me not only a grade 8 piano diploma thanks to my great teacher and director of the school Nefi Kleitou, but also a wide range of opportunities and experiences that I will never forget! Even though I have graduated from school, musicNart continues to give me the chance to get involved in its various activities and participate in its events, having in this way, a continuous relation with the world of music and creativity"

NIKOLAS TYLLIROS
I joined musicNart on September 2013 after a friend's recommendation. With prior music experience and having already taken music lessons in two other music schools, I confess that I was never satisfied with the music tuition I got, and I felt like I was wasting my time. With musicNart it was different. I felt welcomed since day one when. I have had 3 amazing years at musicNart, learning and taking part in musicals, music videos and many other activities. Since then I got my grade 8 in plectrum guitar from Trinity and managed to secure a place at Newcastle University for the degree of Music BA (Hons). I have now successfully completed my degree and should be graduating very soon. I would like to thank Nefi for their help and support and I would also like to encourage anyone interested in music to consider musicNart for their instrument tuition, as they have a lot to learn and experience.

FRANCESCA & CHRISTOS
At the musicNart school, a friendly and joyful atmosphere is created between the teachers and students, where the teachers join their experience and knowledge based on the art they teach, to offer to their students every time the best possible lesson they can give. The school offers lessons that are included on the following categories: Music, Drama, Dance and Musical Theater. The chance of participating in different competitions, is given to the students of the school. The amazing shows, prove to everyone that hard work pays off since the results fill the theaters!
Explore the Collection
Gallery
Photos and videos from all the events in which the school organizes – participates.
Performances, Seminars, Masterclasses, Exams, Presentations and much more are the means by which the students of the school are presented to the general public.
You can find more about the daily life of the school on our social networks on Facebook and Instagram!
Subscribe
Receive email updates on our News – Events and more