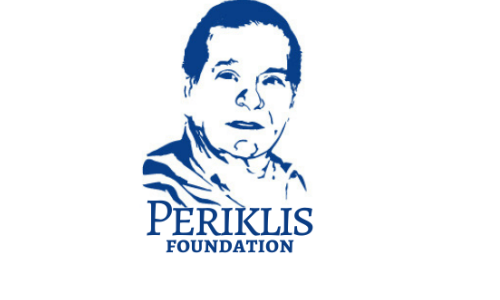 The history of the Foundation commences at the beginning of 2013. It initially took the form of a program that offered free education to those children registered at the school who belonged to vulnerable social groups and destitute families.
The program was deemed a success when in December 2016 twenty-six children registered to it. The need for developing the program not only in terms of covering the whole of Cyprus but also in terms of increasing the number of students led to the creation of an independent Foundation.
For a child to become a member of the Pericles Foundation, either the child her- or himself must apply for membership or a third party must nominate them. The personal data of each student of the Foundation, as well as the personal data of her or his family, are treated with the utmost respect and handled properly, as it happens with the personal data of any other student of the school. The method of teaching and the modules offered to the students of the Foundation do not differ from the teaching method and the modules enjoyed by the other students of the school.
Through the Pericles Foundation the school desires to convey the real meaning of art to all students and their parents. Its goal is to make its students understand the value of volunteering and caring for the fellow human being, become conscious of their individual responsibility for social change, as well as acquire the right values and behavior.  
The Pericles Foundation was created by the governing body of the school to honour the memory of Pericles Pavlides, who passed away in October 2013 at the age of 77. If you want more information or if you wish to act as a sponsor or if you plan to propose a suitable student, please do not hesitate to contact us.
Please visit the Foundation's webpage.