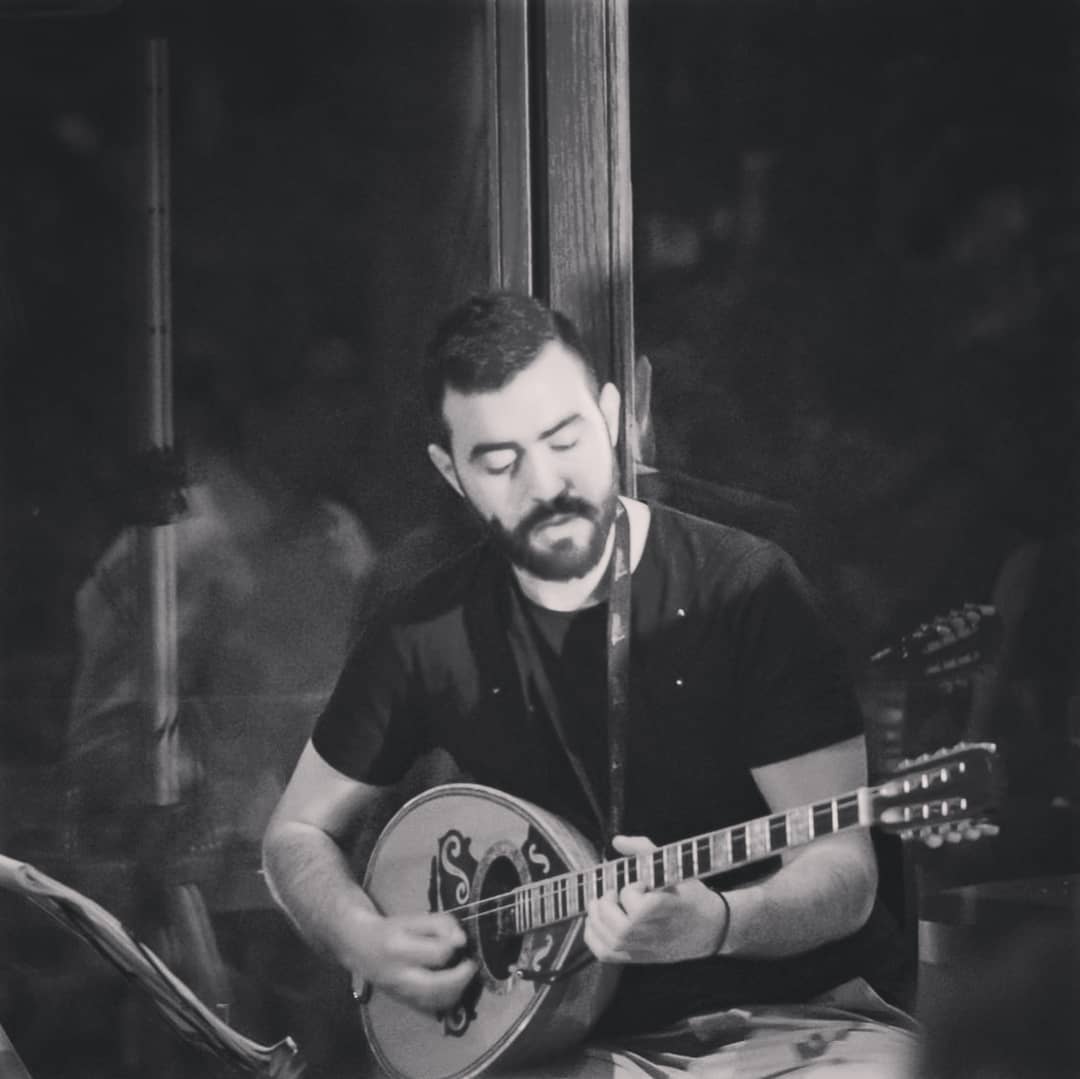 Giorgos Meliniotis was born in Lemesos. His interest in music started from a very young age, initially with the bouzouki and later with piano and electric Bass lessons. He studied at the Lemesos High School of Music, where his main instruments were the Double Bass and lute .He was a member of the Cyprus Youth Symphony orchestra for three years, taking part in many concerts.
He graduated from the University of Macedonia in department of Music Science and Art where he specialized in Bouzouki. During his studies he has taken part in various festivals, concerts and performances both in Greece (Concert Hall etc.) and Cyprus, as well as abroad ("festival d'aix en provence", "ethno Jordan '12") . He has attended various seminars by instrumentalists such as Manolis Karantinis, Thanasis Polykandriotis, Lefteris Tsikouridis.
While from a young age, due to his talent in music he has been distinguished in several music competitions. After the recent completion of his studies he lives and works in Cyprus as a Musician, while at the same time he prepares performances on the subject of bouzouki skills with the aim of promoting the instrument in Greek musical traditions but also international musical traditions.