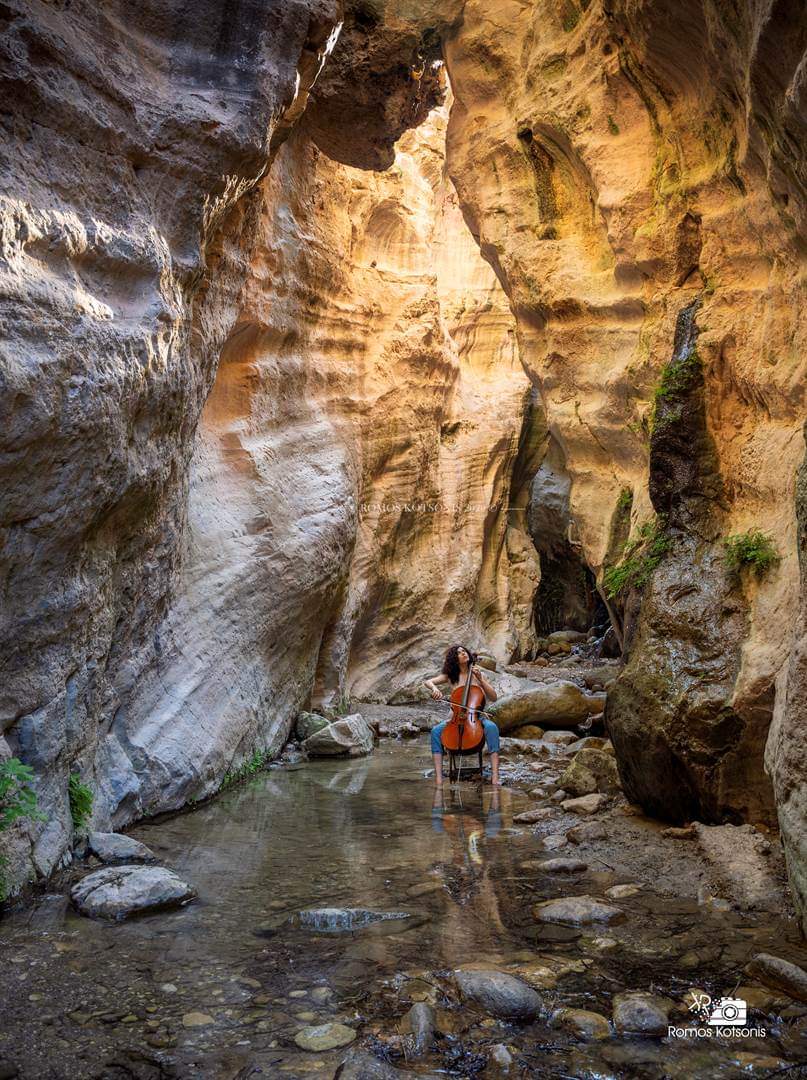 Started her first music lessons at the age of 7 in Papadakion Municipality Music School "Solon Michaelides" and then at Limassol's Music School "Marios Tokas".
She studied Violoncello performance at Ionian University in the class of prf. Jiannis Toulis and in maestro Michele Ballarini's class at Conservatorio "Arrigo Boito" of Parma. During her studies, she attended many masterclasses with well-known cellists like: Dan Weinstein, Christina Potter Kyprianides, Eduardo Gonzalez Lopez, Paola Zanoni, Krzysztof Sperski e.a.
Angelina has collaborated with numerous music ensembles as: Cyprus Youth Symphony Orchestra and Cyprus Symphony Orchestra, Old Philharmonic Society of Corfu, Commandaria Orchestra, Palmos String Quartet, Love Band in the T.V. show "Soundtrack of Love" as well as individually with many famous Cypriots and Greek artists in various music genres.
Since 2018, she is the violoncello instructor in the social program "Sistema Cyprus" and a violoncello teacher in Cyprus' Ministry of Education public Music Schools.
Nefi Kleitou Avraam
Director / Piano instructor
Nefi Kleitou Avraam, having obtained degrees from the Charles University in Prague, the University of Liverpool and the Open University in London, feels that it is time for a great and serious change in the field of musical education, for the benefit of both younger but also older 'children'. She is yet another case of an artist with many ideas and imagination, who likes to expand her knowledge and evolve her art. She trusts that everyone is a talent; we just need the right people by our side, who will acknowledge that inner talent and nurture it! In addition, she firmly believes that all children have wings but the teachers are the ones who teach them how to fly. Music, theatre and musicals are her greatest passions and this is the reason why her school focuses on these three areas. She aims to pass on her knowledge by giving piano lessons, as well as through the dissemination of knowledge concerning the theoretical part of the sizeable field of musicology.  She does not aspire to look like anyone, does not have any idols, and just wants to provide you with the right stimuli and teach you how to fly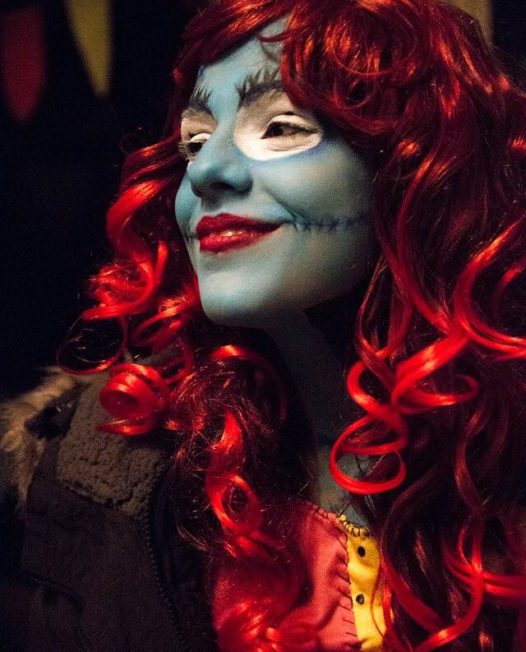 IRO KLEITOU
Head of MUSICAL THEATER Dpt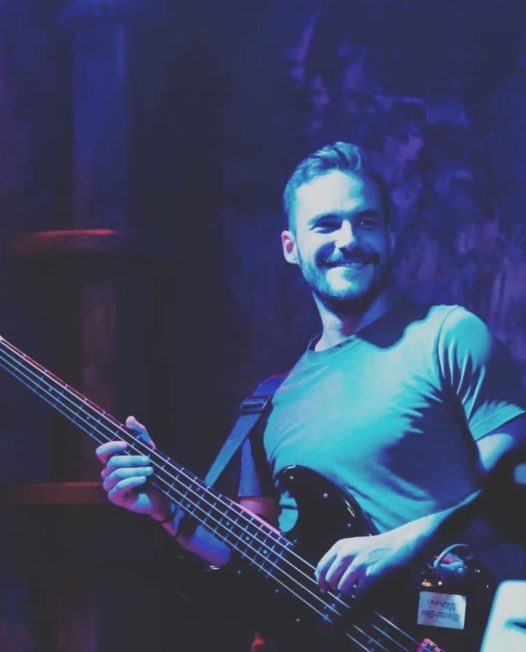 GEORGE KOTSOUGIANNIS
Music Technology & Guitar instructor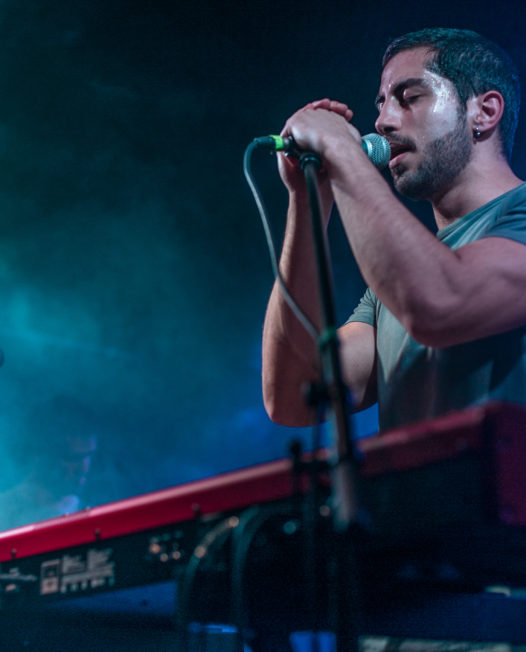 Stelios Ioakeim "Joakem"
Piano & Vocal instructor
Originally a classical pianist from the age of 6, the Cyprus based musician, Stelios Ioakim (Joakem) started expanding his skills after becoming a member of several bands since 2009. Many of those bands are active to this day. He gradually evolved to become a sound-exploring keyboardist, vocalist and composer with influences ranging from progressive rock, metal, ambient, classical, jazz and fusion music. He gained international publicity after being the finalist of The Voice of Greece, taking second place. In February of 2018 he released his first solo work, the progressive rock single called "The Path" followed by his second single released in November 2018 titled "Generation Z". On December 7th 2018 he released his debut 8 track album, titled "Mind Matter". Musically the album is a blend of complex melodies and time signatures, heavy synth sounds, aggressive guitars, intricate drum patterns and a blend of different vocal techniques."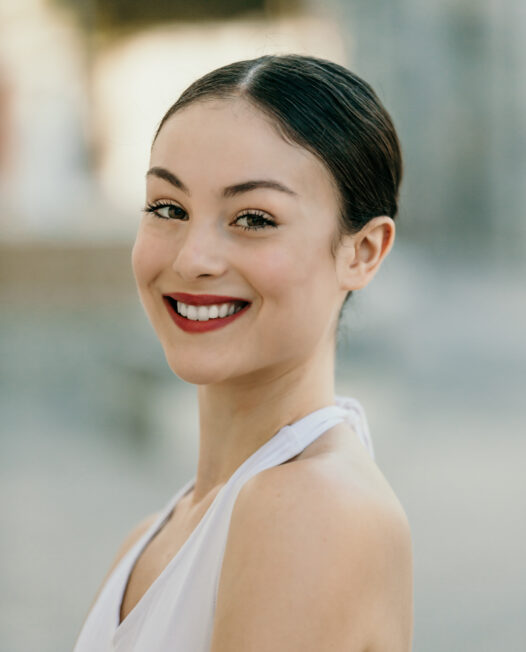 NATASA DEMETRIADOU
DANCE Instructor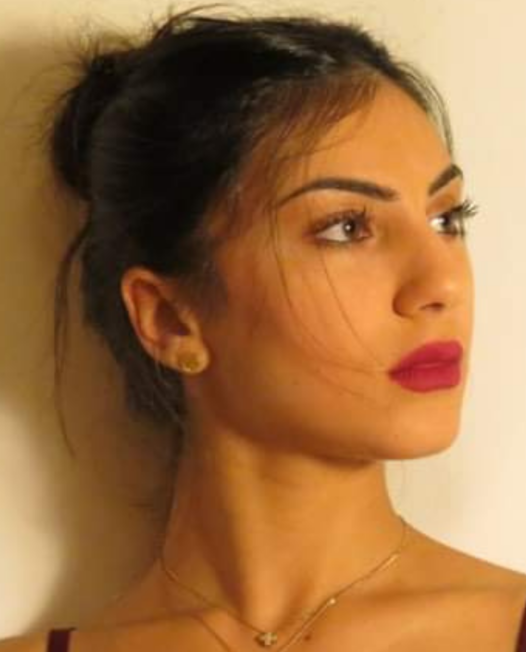 LOLA CONSTANTINIDOU
DANCE Instructor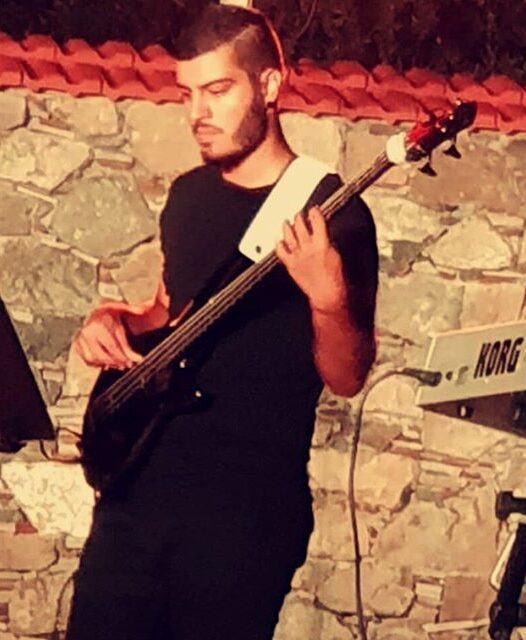 NICK TYLLIROS
Guitar Instructor
VASILIKI KONSTANTI
Classical Singing instructor
Vasiliki Konstanti was born in Limassol, Cyprus. She studied at the National Concervatory (Αnnex Fanagusta), where she received in 2007 her Diplom with honors. In 2013 she graduated from the Music Department of Ionian University, in the Singing sector under the guidance of Ms Roza Poulimenou.  She continued her studies in singing in Berlin  under the guidance of Mrs Janet Williams and afterwards at the International Opera Studio di Pesaro in Italy with Mrs Inga Balabanova. She has performed in Cyprus, Greece, Germany and Italy interpreting arias from the operas I Capuletti e I Montecchi, Dido and Aeneas, Carmen, Orfeo ed Euridice, Idomeneo, Fidelio, La figlia del reggimento, Le Nozze di Figaro, Don Giovanni, La Boheme, Die Zauberflöte, Cosi fan tutte, also oratorios from Bach, Vivaldi, Handel, Faure, Purcell, Pergolesi, as well as lieder of Mozart, Schubert, Mendelssohn, Shumann, Chausson, Dvorak. She has collaborated with acclaimed orchestras such as the Cyprus Symphony Orchestra, the Athens City Symphony Orchestra, the Leipzig Symphony Orchestra and the Norddeutsche Philharmonie Rostock, as well as with renowned contuctors such as Agis Ioannis, Byron Fidetzis, Michalis Michalopoulos, Petros Stylianou,  Peter Timboris, Stanley Ritchie, Salvatore Francavilla, Matteo Beltrami, Keita Matsui, Woche Ratchi. She has attended singing seminars with renowned professors such as Janet Williams, David Jones, Fionnuala McCarthy, Andrea Reibenspies, Angela Nick, Carol Smith, Chistine Schwarz, Ettore Papadia, William Matteuzi, Daniel Gudlach, Markus Syperek, Walter Moore, Karola Theill, Carlo Morganti, Christophoros Stampoglis, Demetris Jakas and Christos Sakellaridis.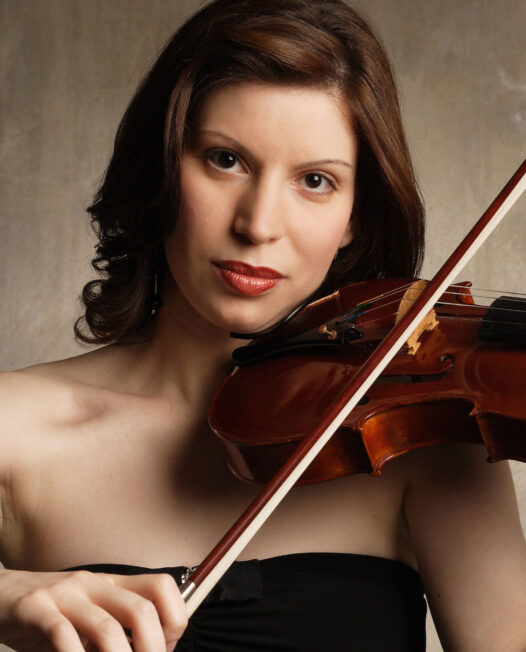 Barbara Luca
Violin Instructor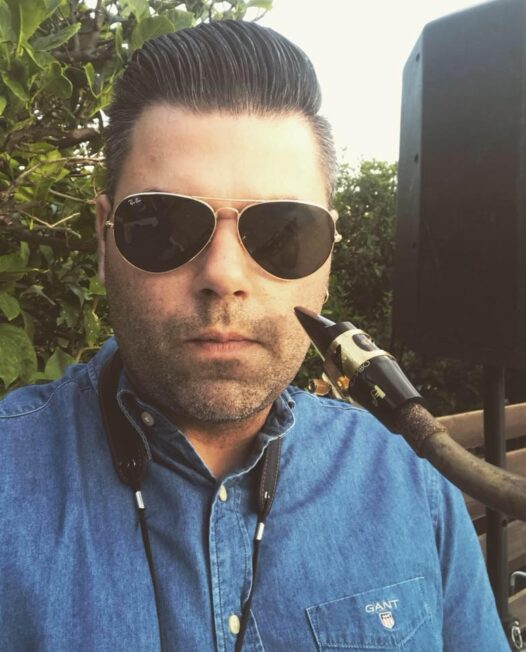 ALEXANDROS PAPACHARALAMBOUS
Saxophone Instructor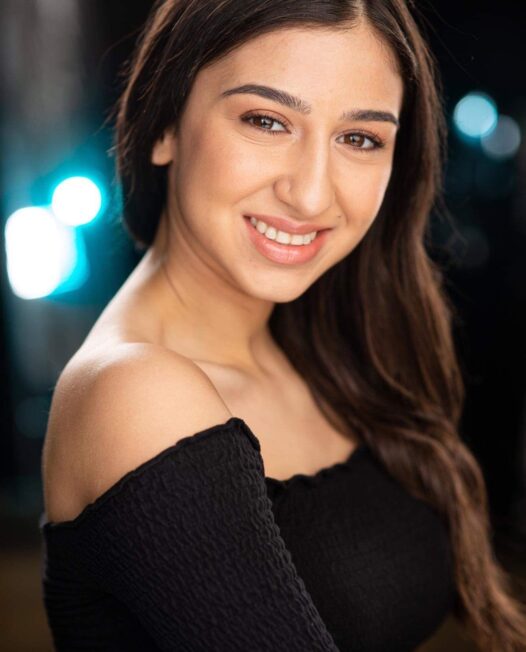 KATERINA MICHAIL
DANCE Instructor (JAZZ)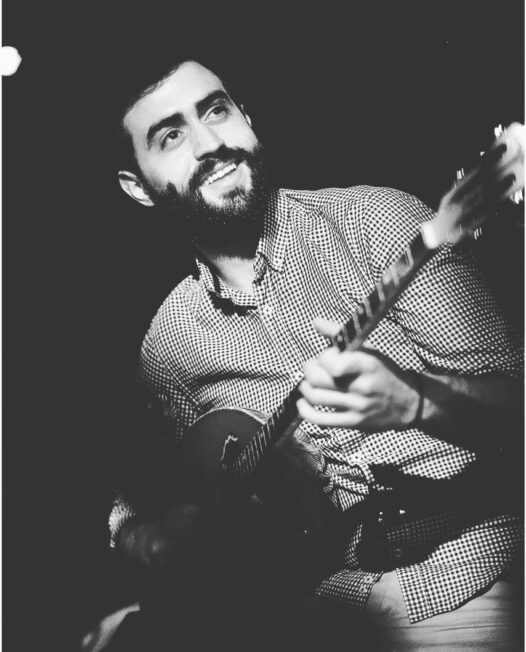 Giorgos Meliniotis
Bouzouki Instructor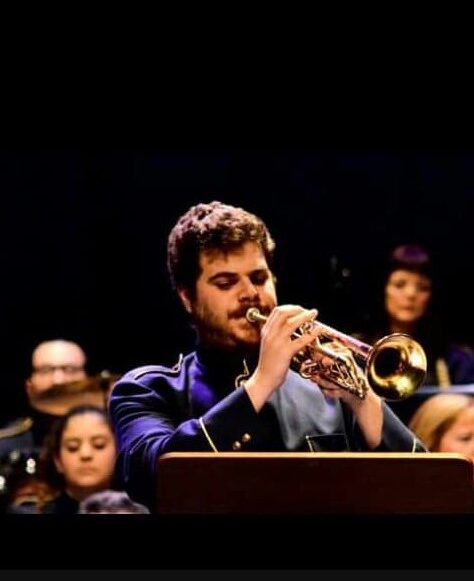 THELIOS GEORGIOU
Brass Instructor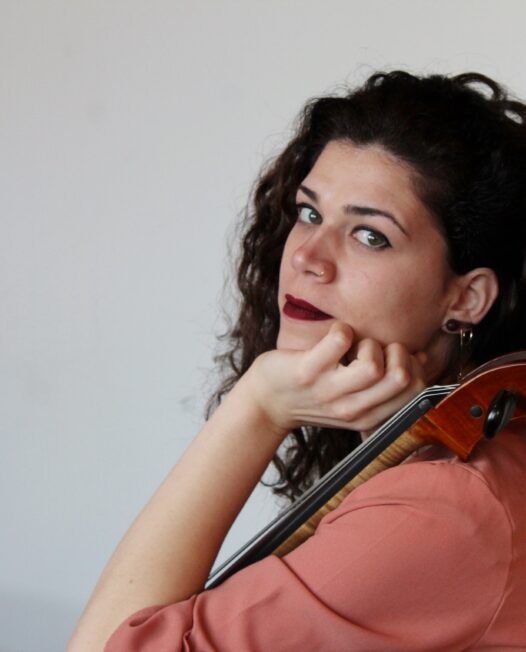 ANGELINA KONSTANTINOU
Cello Instructor